INDOOR PLANTS
We offer a full range of pots and vases which can be used for interior scaping purposes. The pots are used by the plantscape industry as they have a unique liner which fits in the pots and has a built in water reservoir. This means the plants become self watering and the pots only need to be replenished through the filler tube as and when required reducing maintenance and improving plant growth. For more information contact our Viana branch.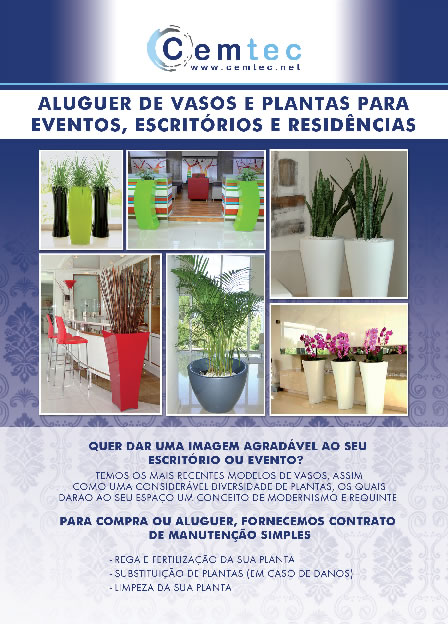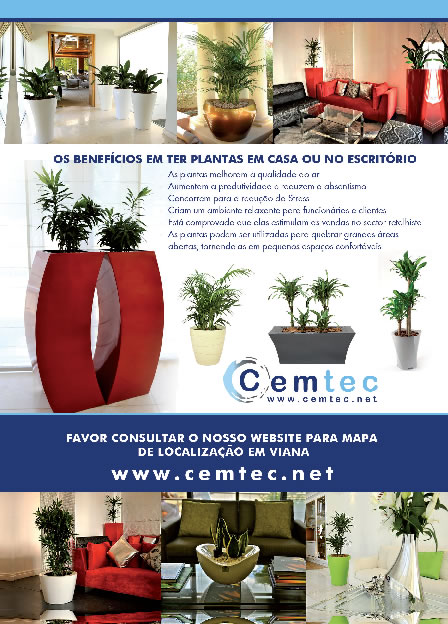 OUTDOOR POTS AND WATER FEATURES
We manufacture and stock a very wide range fibre cement and ceramic pots at out Viana branch. The pots are suitable for a range of uses and come in a wide range of colours. There is also a range of water features available from stainless steel through to cement bowls. Contact our Vian branch for further assistance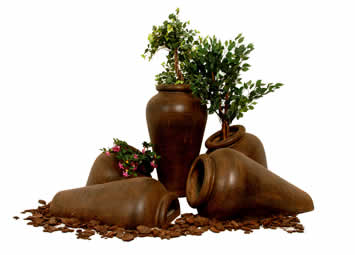 .